Spray In Bedliners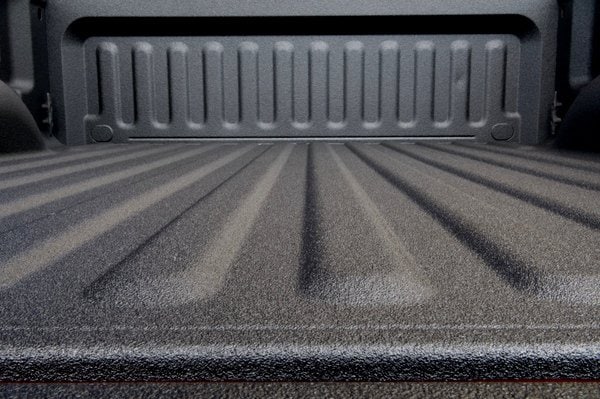 Here at Classic Ford Galveston we can address all your Spray-In Bedliner needs. In most cases, the entire process is less than 2 hours. Call and set your appointment today.
(409)744-5711 ask for Ford Service Advisor
This is not limited to Truck Beds. We can do boats, boat trailers, Jeep floor boards, etc.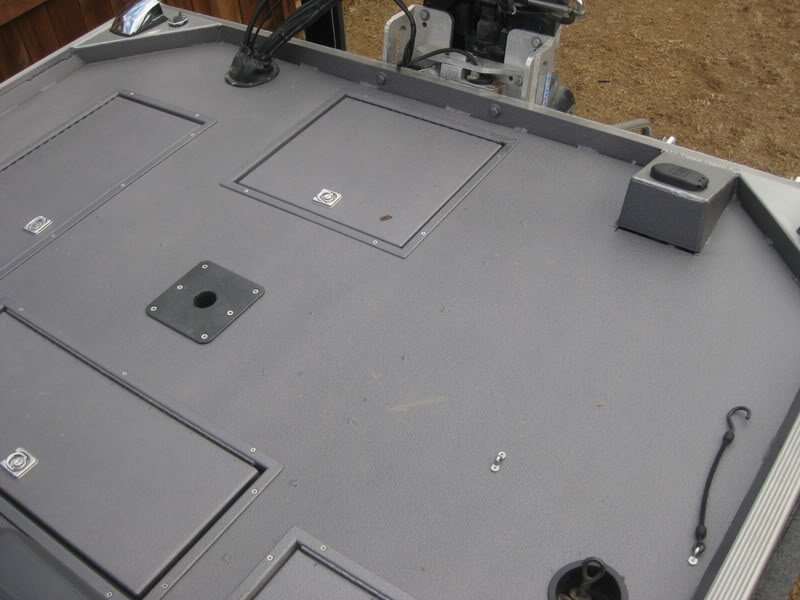 Bedliner Boat Interiors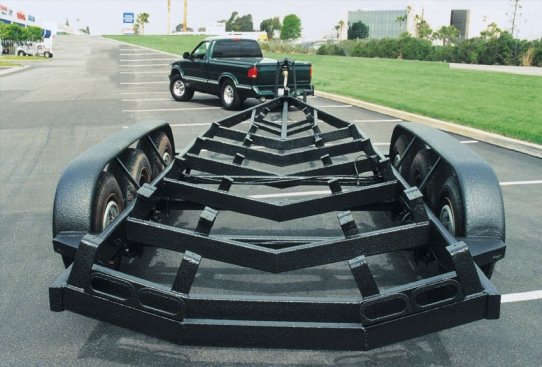 Bedliner Trailers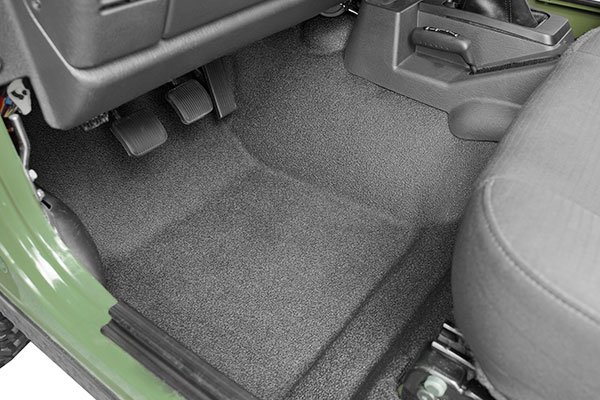 Bedliner Jeep Floor Boards